Primal X Motorsports Rider Support Open Enrollment
The open enrollment period for Primal X Motorsports 2018 sponsorship has now begun and runs to November 15th.
During this period, Primal X will be accepting rider sponsorship applications for riders of all ages and disciplines. Acceptance Period: October 1st – November 15th.
To be considered for Primal X sponsorship, please send us your resume, photos and or competition footage to sales@primalxonline.com with the subject line: 2017 Motocross Sponsorship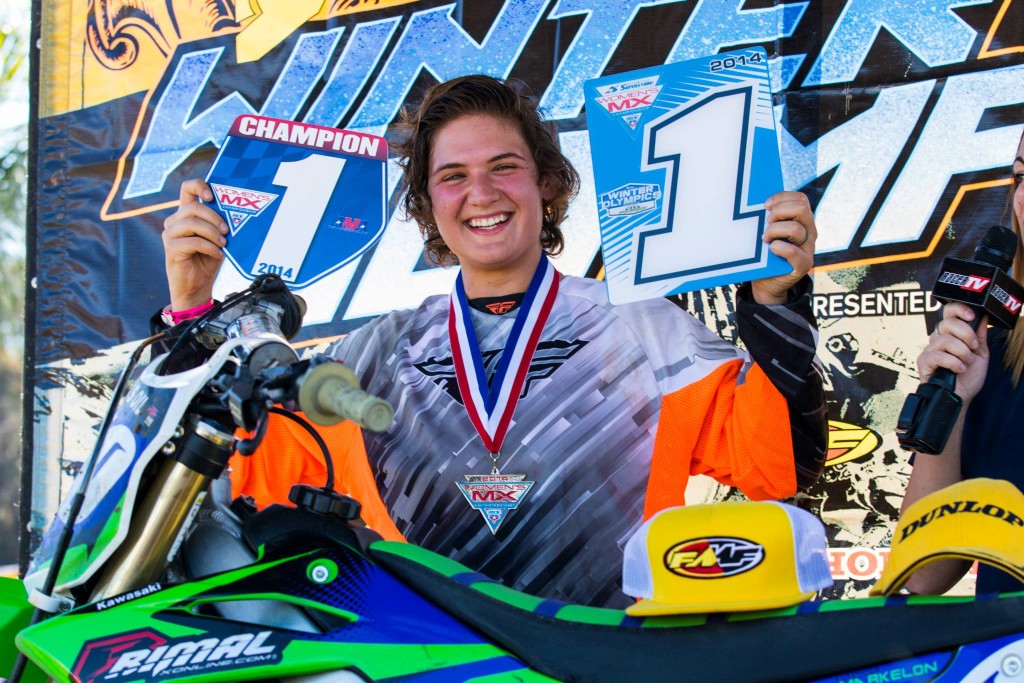 Note:We will not review any resumes after the deadline date of November 15th.